We are dedicated to the import and export a wide portfolio of wood products that are distributed around the world, mainly to the United States and Latin America. Our headquarter is strategic located in Miami, Florida for the optimal distribution of the material.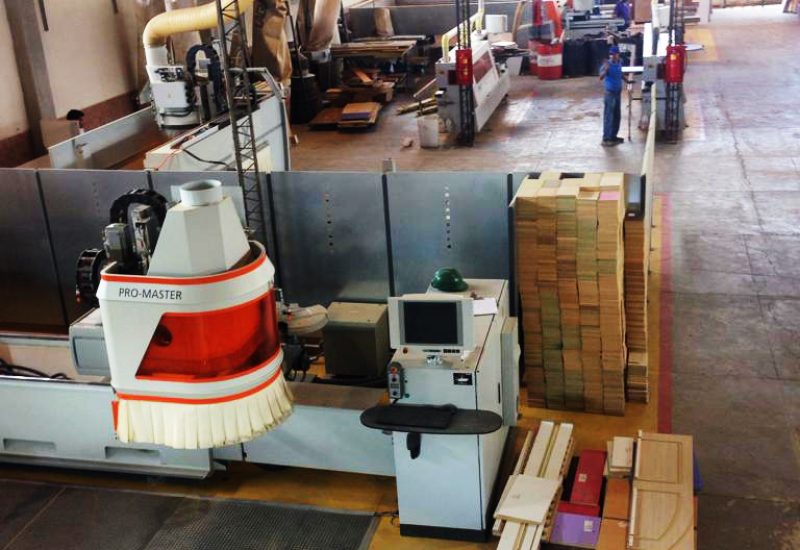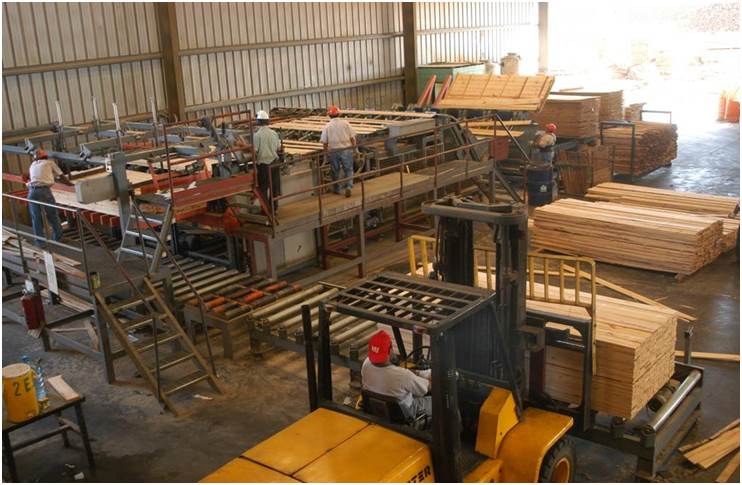 From the beginning, we import and distribute furnitures specially designed for kids, home and office. Also we import, export and distribuite decorative papers for coatings, wood and fiber and particles wood boards with decorative laminates or natural coatings.
Our experience has positioned us in the wood industry. The quality of our products stand out because we offer the best materials in the market, manufactured with superior and innovative technology in order to exceed customer expectations. We count with strategy allies dedicated to the wood industry as Masisa, producer of wood boards;  Construmuebles, manufacturer of kids furniture; Acabados Melamínicos, producer of boards with Melamine and Splendecor, manufacture of decorative papers.
As importers and distributors of furniture, and exporters of wood materials, we dedicate all our efforts to guarantee sustainability, productivity and self-sufficiency of operations, committed to our customers, employees and suppliers.